Linda Carter - The QUEEN!
Silver Member
I won a tournament last night (race to 2 on bar boxes, 9 Ball) with a few caroms and thought I'd share.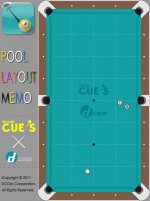 This first one, I was playing my husband, Mike Zimmerman, and had to draw to the back side of the 9 to make it. I won the next game too. Later in the finals with him, I played safe on the 1 and ran out, then broke and ran for the win.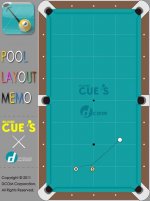 This one was a little far out and I had to hit the ball a little fuller to make the billiard.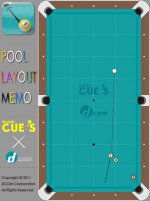 This one, I had to go THROUGH the ball to get to the right contact point on the 9. I didn't like the back cut combo and figured I would at least separate the balls if I didn't make it (but I was pretty confident since I play a lot of carom games :grin
.
Last edited: