AzB Silver Member
Silver Member
Hi Guys,
i swear that´s my last post, at least today :grin:
Like you all read before, i retired my "MG06" pair, i got a super new fancy one and should be extremely happy - nope !
The last three months i played some tournaments and some league here in Austria and it was great like every time, but..........
i didn´t get much chance to play with my new cue
It´s an eyecatcher, you know, everybody wanted to hit with it and to talk about it.
Sorry guys but i have to play league or tournament - no chance, i had to talk about that cue for hours and hours and hours.
I only wanted to thank Craig and Paul again for that cue. It´s nice to loose because somebody is around you the whole time because of that one.
No, no worry about that.
But there where many guys realy stunned about it and all wanted to play with it, so i decided .........., yeap, RETIREMENT
I have my new one already, and now hopefuly nobody here in Europe will look at that cue. It´s simple and easy and nobody here knows ..............., Ernie !!
How about this one guys, and like always, the pics can´t do justice to that awesome piece of wood. Thx for looking and for your thoughts,
and i realy hope that will be my last change for at least this year.
Erich
THAT ONE HAD TO GO AS MY PLAYER !!

AND NOW HOPEFULY FOREVER !!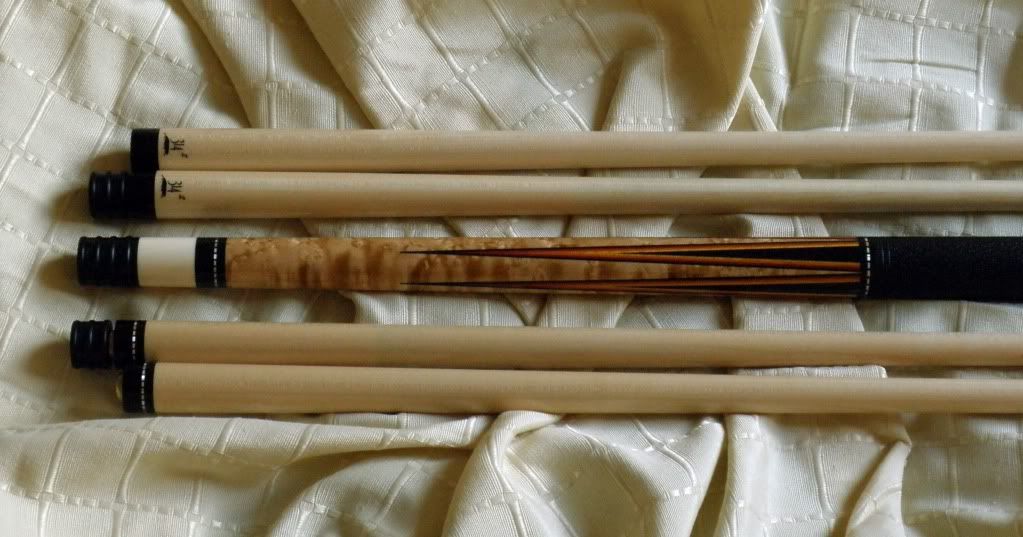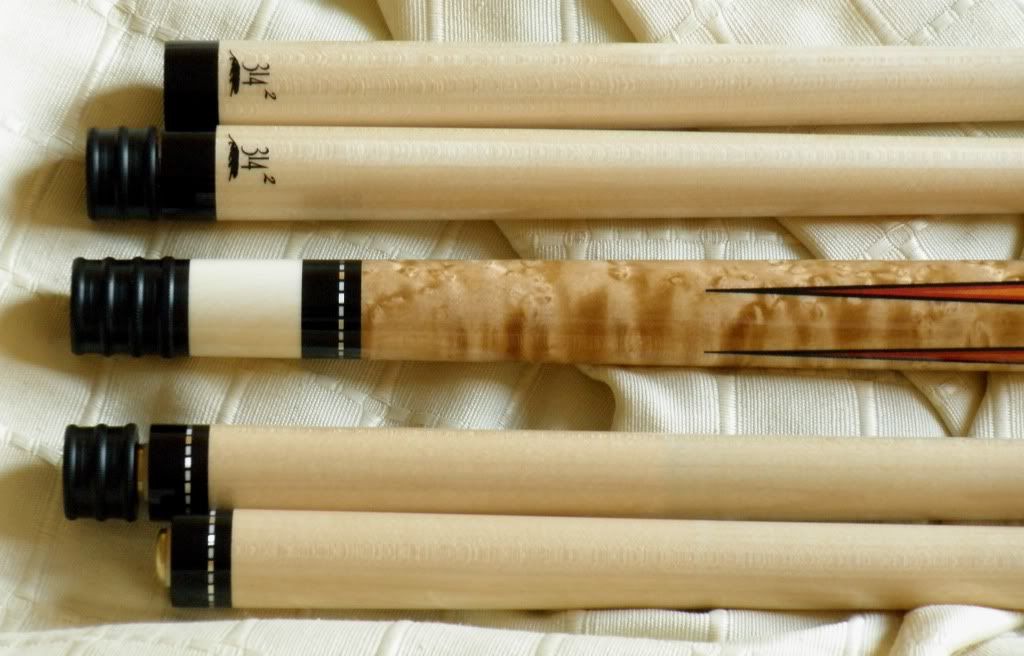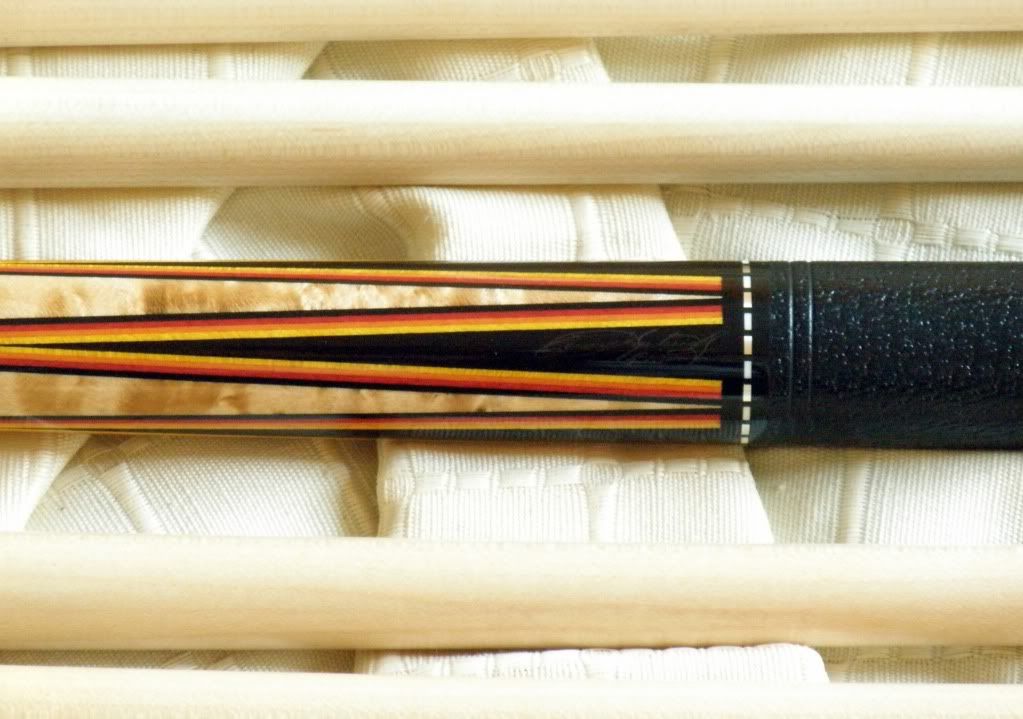 Last edited: