Wanna Sell Your Hercek?
Gold Member
Silver Member
For me, this is the case of all cases. The "1" that will never be for sale. Thanks to Brandi I am able to have the best remembrance of my friend Doug that I possibly could. This was his favorite case. Something I will cherish for a lifetime.
Still miss him like it was yesterday.
I hope you enjoy it.
*Sorry Jack, my auto correct spelled your name wrong.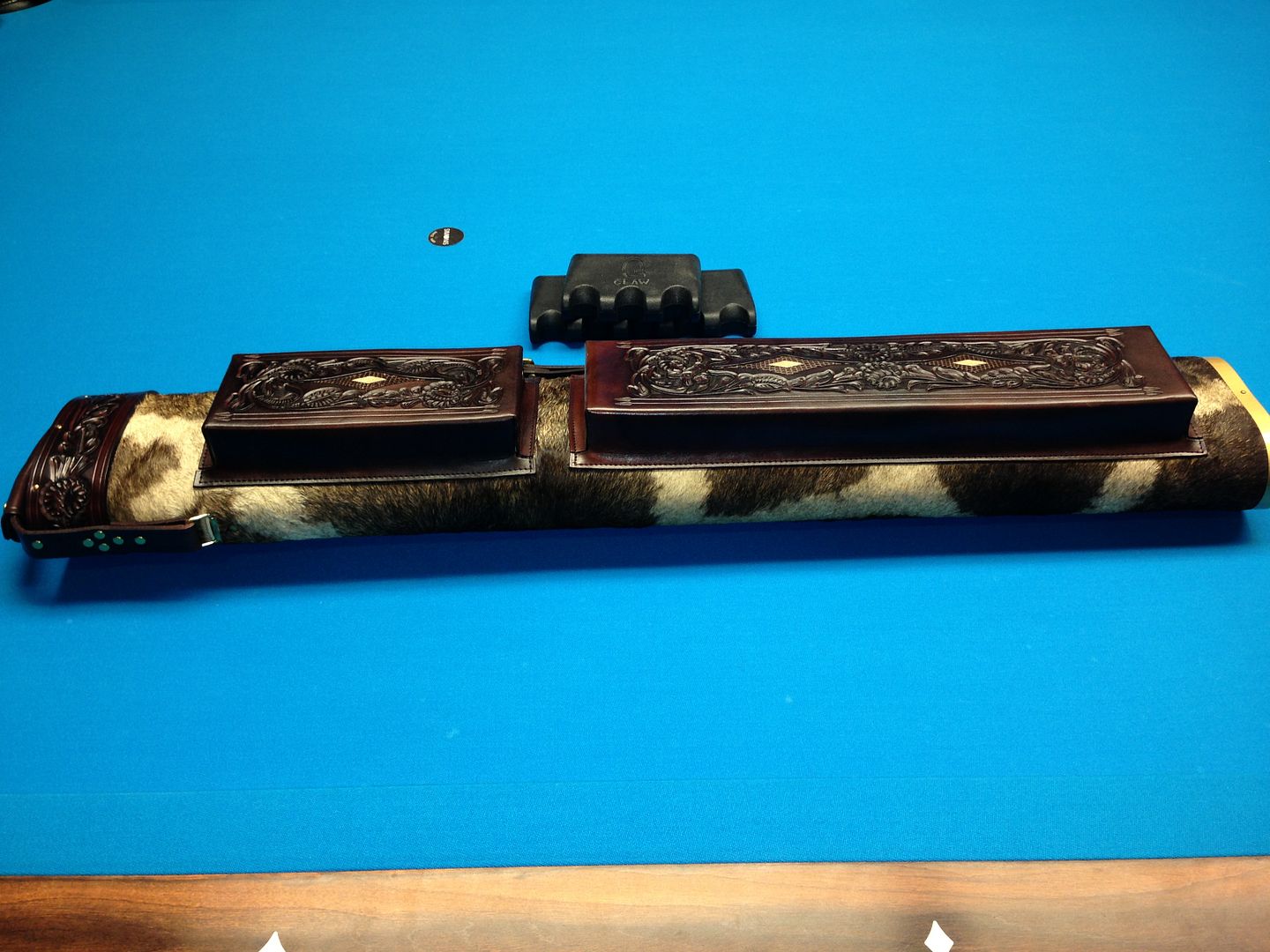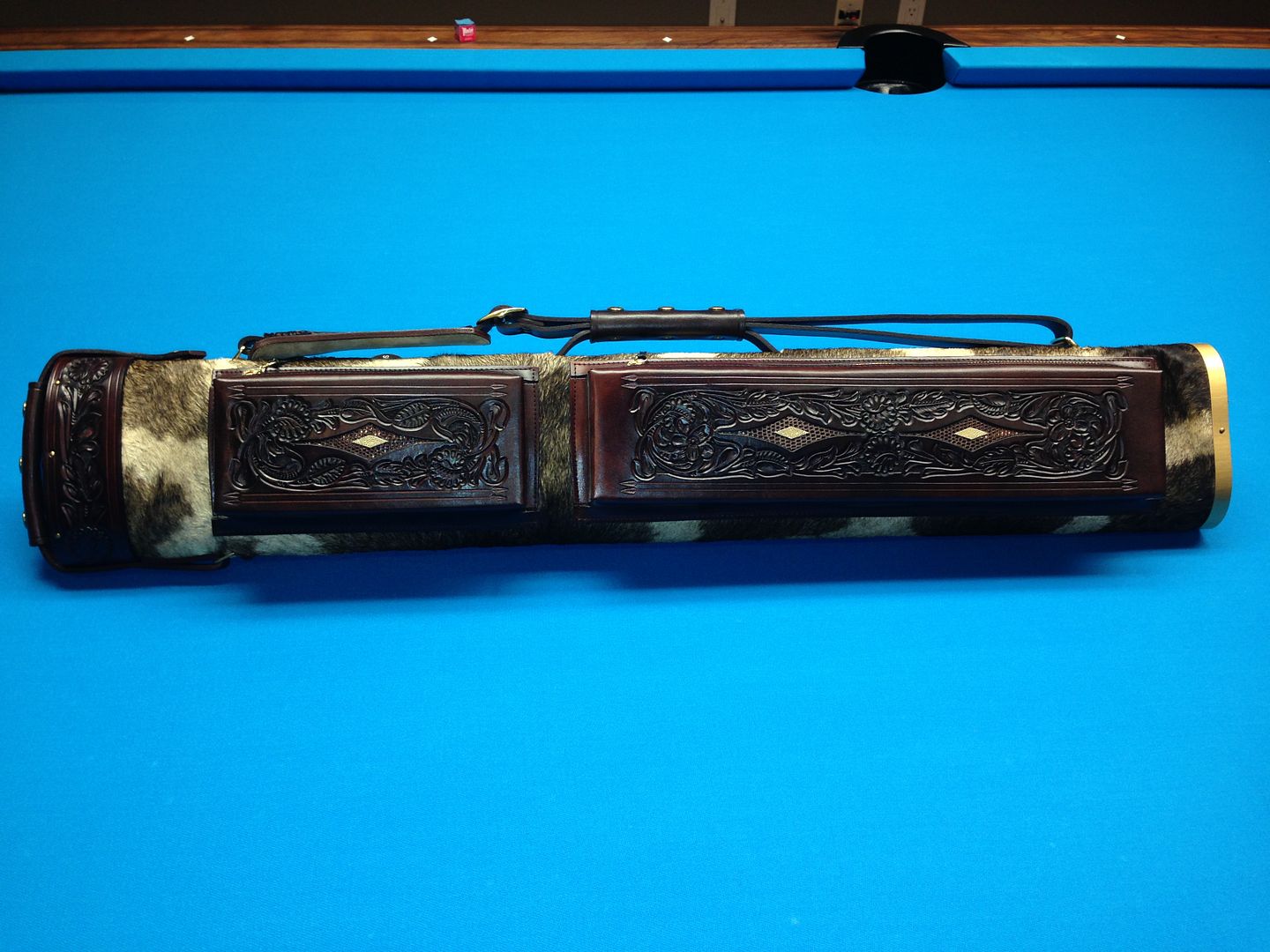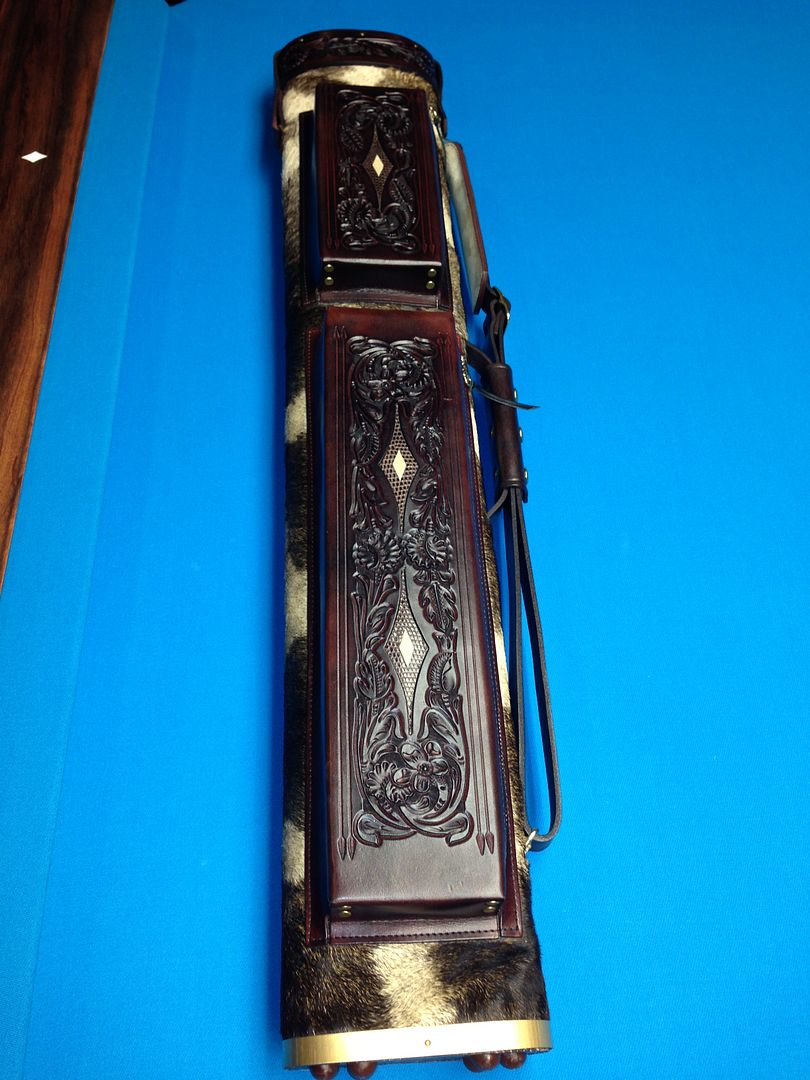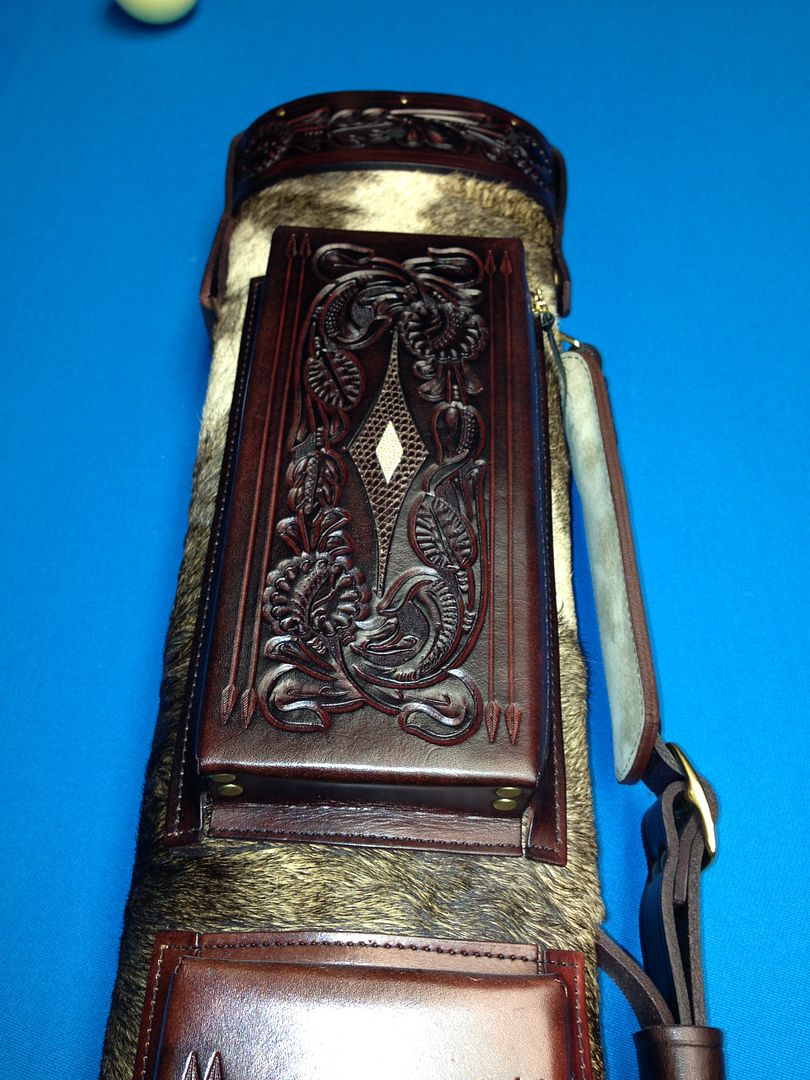 Last edited: