Pool and Snooker Railbird
Silver Member
In an interview with the Associated Press, the USTA (United States Tennis Association) said the decision had been made because to let Russians and Belarusians compete in the upcoming U.S. Open for tennis because of "
concern about holding the individual athletes accountable for the actions and decisions of their governments
."
Professional pool is such a fractured industry. Tennis pros have the capability of earning six and seven figures at their events. Pool pros are playing world-beaters to compete for $30,000 and a tin cup at most pro events today.
Some pool pros on Facebook recently shared their disappointment of flying from their home countries to England, only to be knocked out of the first round of the event in a race-to-7, incurring a lot of expenses to attend, and having to return home.
WPA should lift the ban hammer and let our brethren of pool pros from Russia and Belarus compete in the upcoming pro pool events that they sanction. Personally, I think their sanctioning doesn't do much for pool as a whole, but that's my opinion. Pool purists continue to praise and like the WPA and what it's doing for pool.
Read more here:
https://www.cnn.com/2022/06/15/tennis/us-open-russia-belarus-spt-intl/index.html
Russian Daniil Medvedev -- the reigning US Open men's champion -- will be able to defend his title.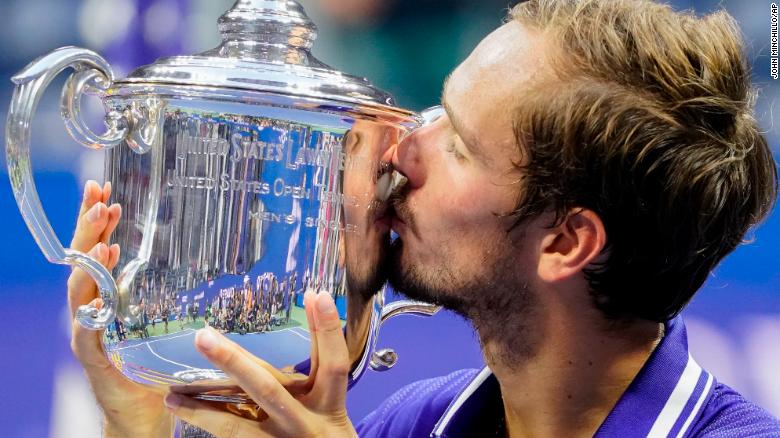 Belarusian Aryna Sabalenka is currently the women's world No. 5.