Omega Billiards
Silver Member
For sale is a One Of A Kind Schon Cue.

It has Ivory, Ivory, Ivory and more Ivory. Everything white is Ivory, except the butt cap. I just can't describe this cue, perhaps someone else can try to describe it. Did I mention that the cue has Ivory?

This cue is appraised by Evan Clarke for $15,000. Not taking into account is that this cue was made for and owned by Terry Romine Jr. since new in the mid 90's. I was able to pry this cue out of Jr's hands.

Valued at $15,000, I am asking for $11.5k. Appraisal letter from Evan will be included.

Trade offers are accepted.
Happy Holidays!!!! This cue and many other nice cues will be shown at our booth at the Derby. Stop by the Omega booth if you attend the DCC.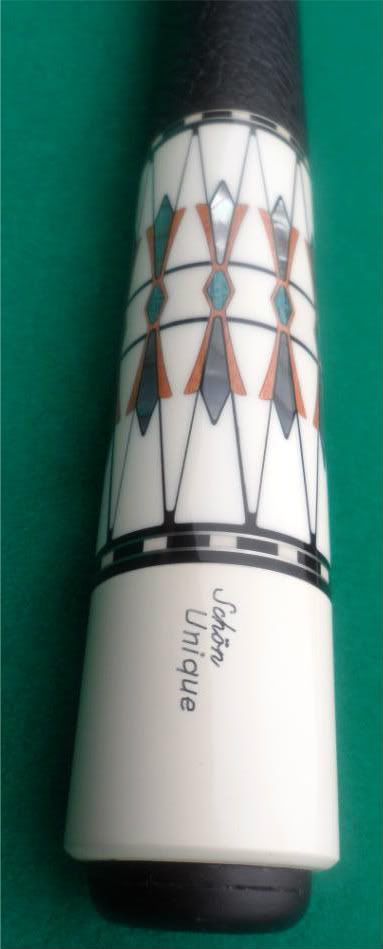 Last edited: