FUNDRAISER IS OVER JUST SHARING A FEW PHOTO'S!!!!
LINK ON LAST PAGE

http://i186.photobucket.com/albums/x316/shanelexus/P1000384_resize.jpg
Hi Guys,
I recently was diagnosed with Cancer. I started a fundraiser last week as I've been out of work since May 2011.
The fundraiser has been up a week and I've had one friend donate, I'm two weeks from homelessness so to hell with pride.
Any help would remain greatly appreciated.
I apologize for putting this in for sale.
Actually I've got a nice soon to be collectors edition Willards I'll sale for .25 cents just pay on my give forward page. Anyone with businesses I certainly WANT you to mention your URL's.
To help simply follow this link.
http://www.giveforward.com/shanepalmer
If anyone can help please leave your AZ user if I don't already know you.
Thanks pool community.
NINER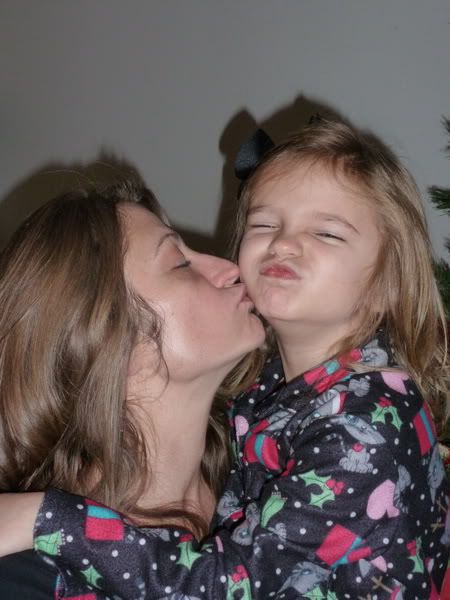 Last edited: