Hi; I bought a torque wrench to tightening the rails bolts to make sure it's within the specification. I'm going to try and tightening it for 19Nm and it's a torque wrench.
this is what I bought.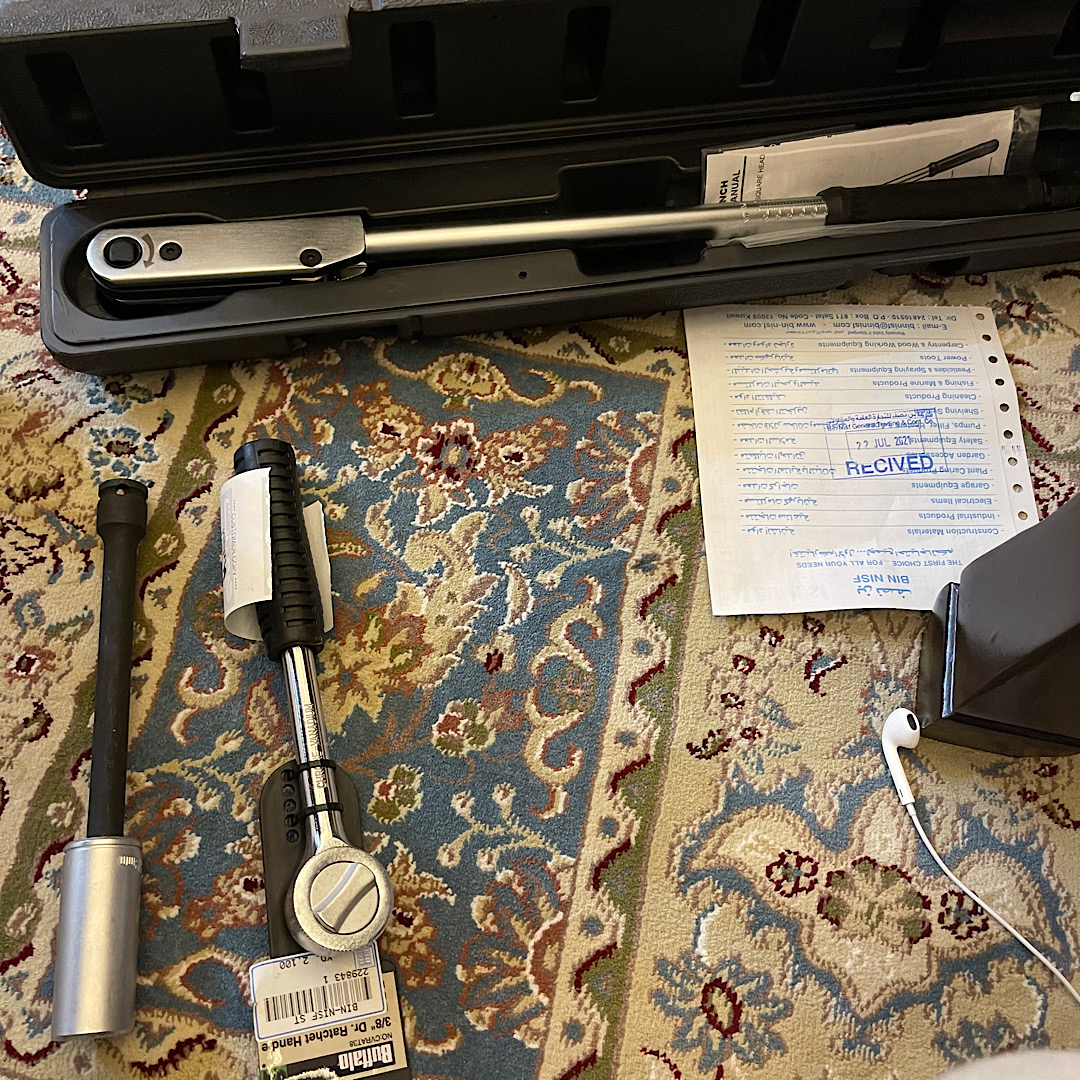 A torque wrench
An extension
A socket to fit the nuts
And an opener to release the nuts
problem is when I tried the socket they didn't fit the screw nuts I made a mistake with the size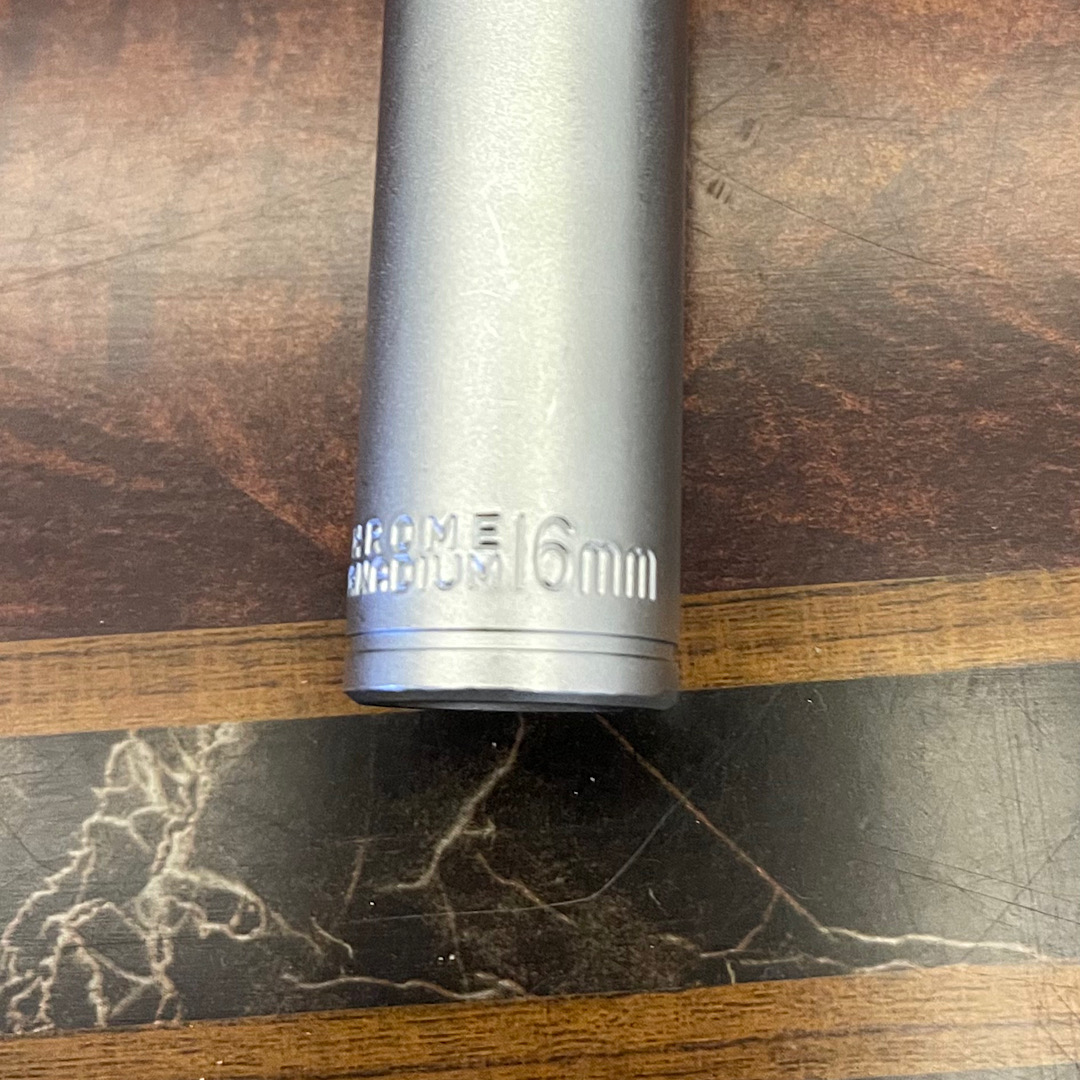 So the 16mm is large for they Nut so tomorrow I'm going to replace it from the store. Anyone can tell me in metric exactly which number I need? Is it 15mm or 14mm or lower?
For reference here's a pic of the nut