♥ Hippie Hustler ♥
Silver Member
So...the ol' man decided to do something nice for me, and got me a badly needed new 1x2 case, which arrived on 7/3. The shipping box arrived crushed, but upon initial cursory inspection before I had to head out to work...the case appeared to be okay. I was very delighted.
So, I get home from work around 10:30pm, and decide to load a cue into it. It was then that I noticed what appeared to be a 'crease' running most of the length of the case's front. I applied pressure with my hands to the case's back...and all appeared very solid. Applied the same pressure on the case's front...and it felt not as solid..had a wee bit of give. My heart sank...pretty sure that when the 'brain trusts' at the USPS crushed the box, they cracked the extruded tube of the case's front.
Now I get to go through all the rigoromole of getting it replaced...and who knows how long that'll take...seriously bumming.
Let me know what you think: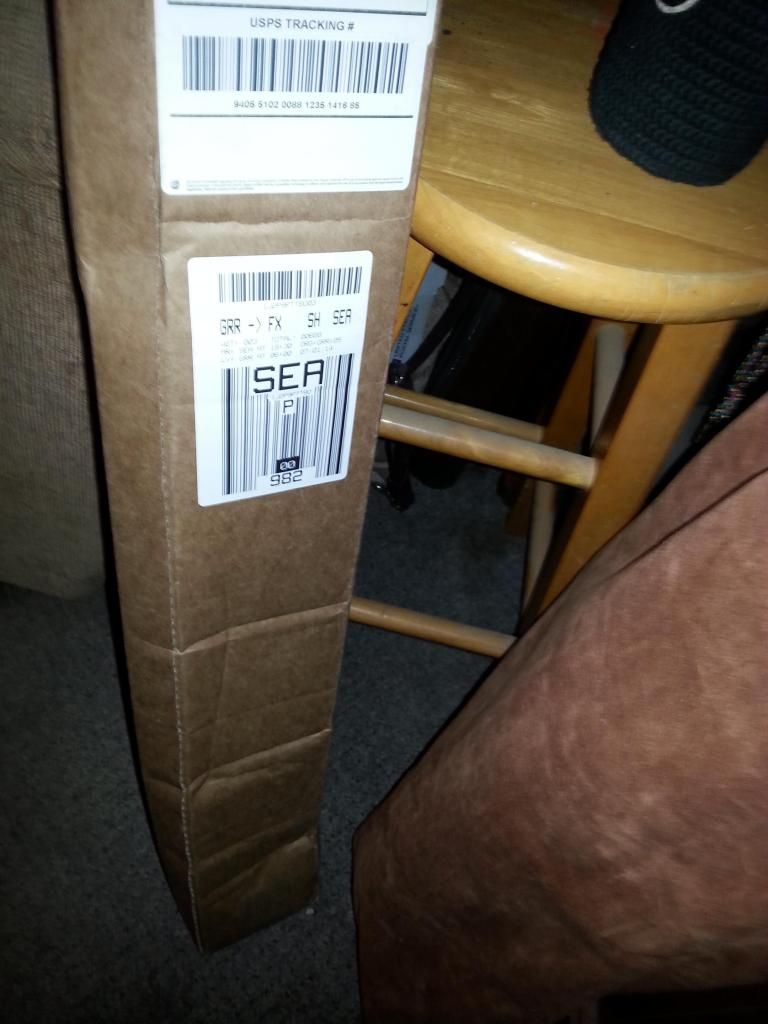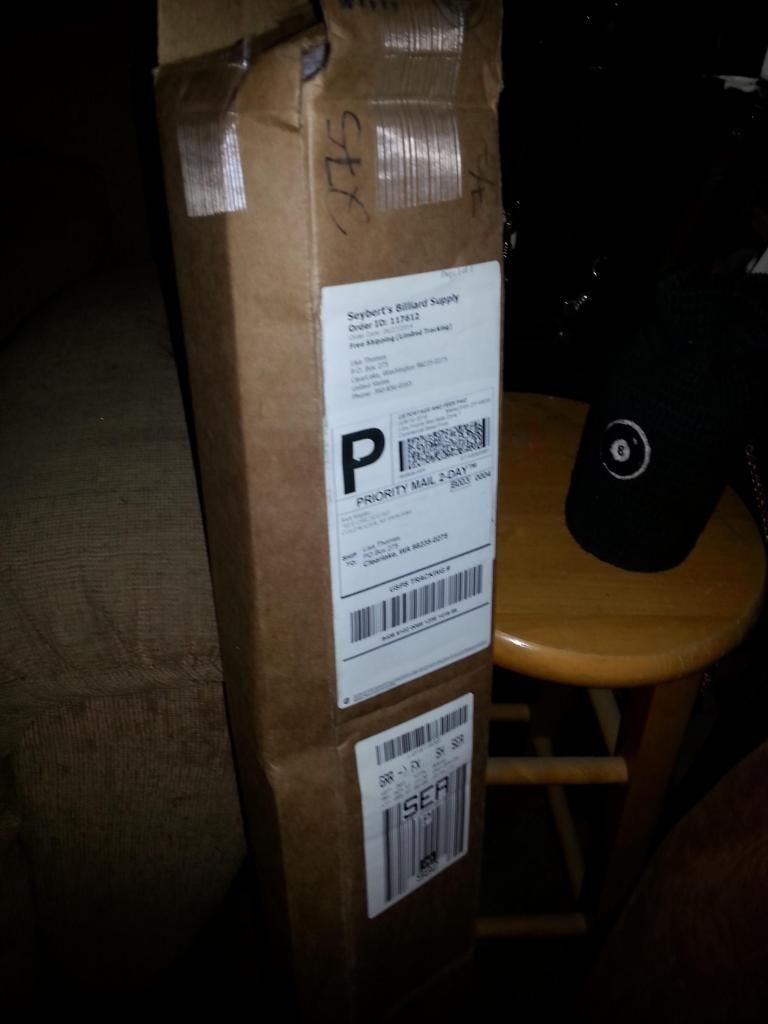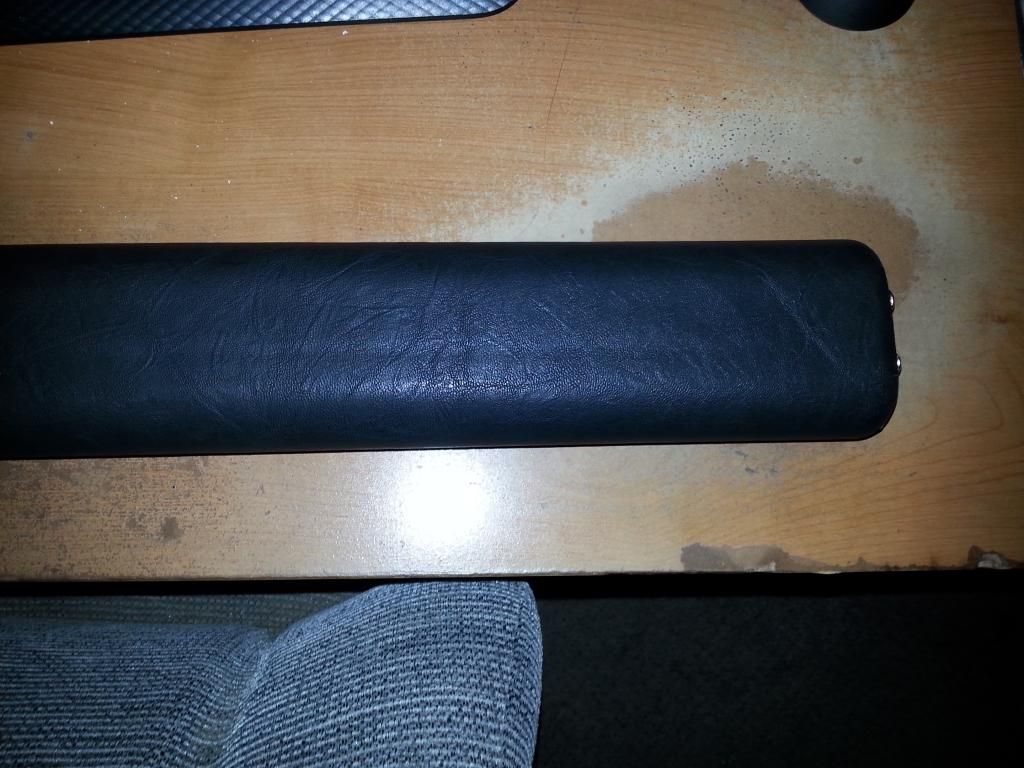 Lisa