AzB Silver Member
Silver Member
Well... this is turning out to be quite the support for Sarah!!!! JimS, the winner of the raffle to support Sarah Rousey's trip to Taipei, Taiwan, has donated the Tim Prince cue with the Alton Takata joint caps and 1x2 Whitten style case to be auctioned off.
Please post bids in this thread. The highest bidder as of Fri, May 1 at noon will win the package. The auction also has a "Buy it Now" price of $900 for the first person to commit to the price.
Thanks again to JimS, and please bid away!!!!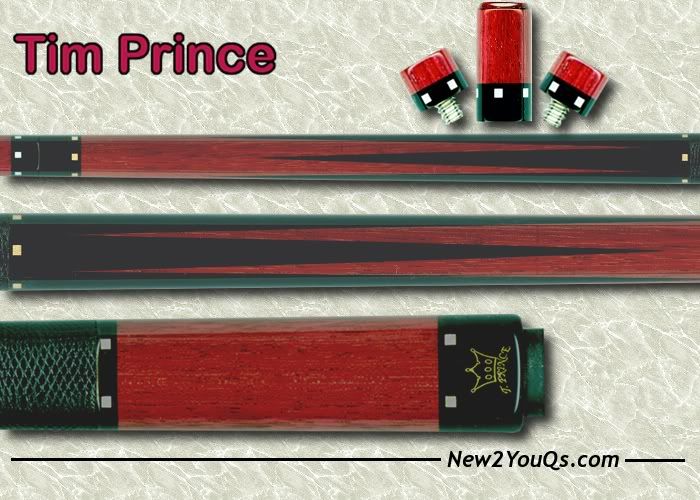 Last edited: