"Chino Miss-A-Lot"
Silver Member
Hi all!
How are you guys and gals doing? Hoping all is good and healthy.
Let's play a little game today....
Guess who did the customization on this Tulipwood Sneakiest Pete...
I was using a black collar OB2 shaft on the sneakiest butt, and I was getting annoyed by it, so I had this done.
The butt cap and joint collars are new. The joint collars are black phenolic, Grey mother of pearl and tulipwood, as for the butt cap, I am unsure. It has a new finish on the cue as well. I must say, it is really beautiful and I love it. Also, I had the OB logo removed as well.
It was cored out and has balance point redone and the bumper is changed out. It is now 60 inches long and 17.5oz
The hit was very firm and there is a lot of feel. Fantastic! It hits completely different than when I first got it. When I got it, it hits well, but now, it hits "phenomenal"!
Overall, I cannot ask for more! :thumbup:
here are the pictures: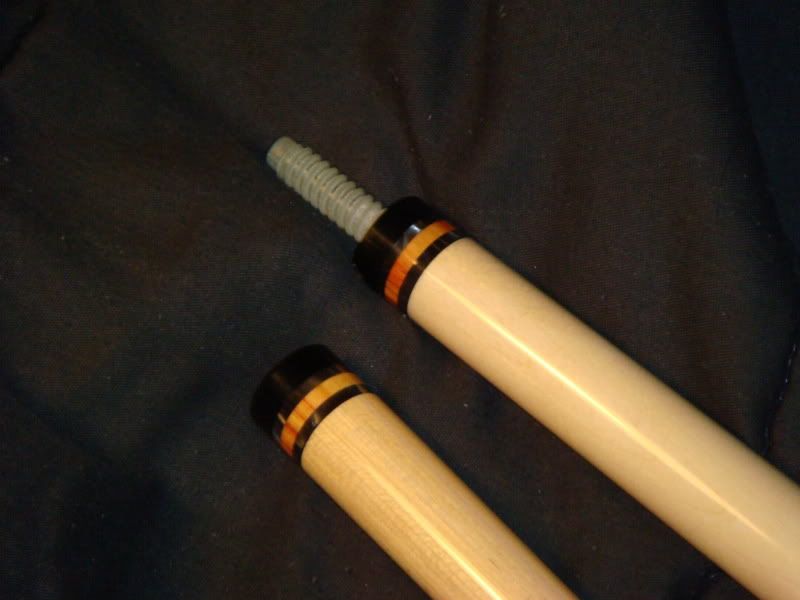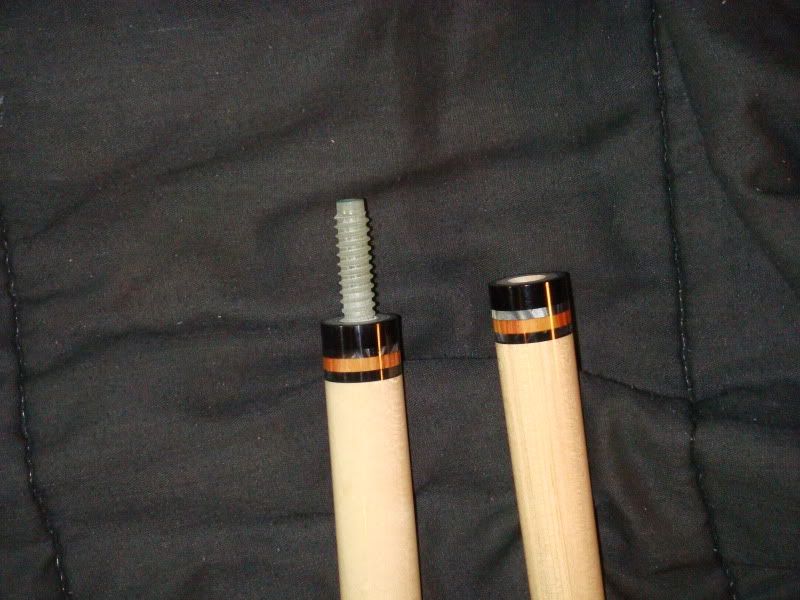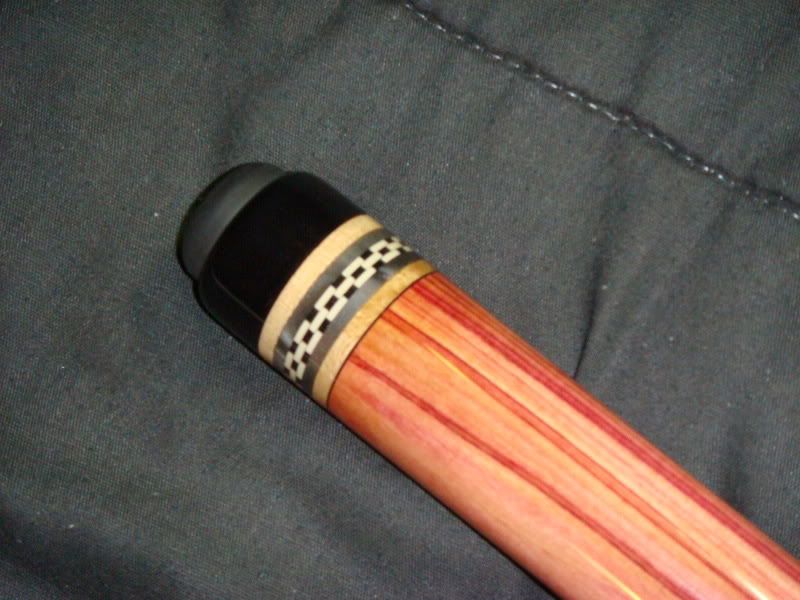 Have fun guys!
Take care and happy shooting!
Chino
Last edited: