AZB Osmium Member
Gold Member
Silver Member
Yeah, it's clickbait, but it got me and I figured you ought to get some, too. That kept coming up in my Ebay search for billiard books, so I finally broke down and bought a copy of the book it's in. The book purports to show the various hardest whatevers in various sports such as the hardest hole in golf. Here's the book, which is actually pretty interesting: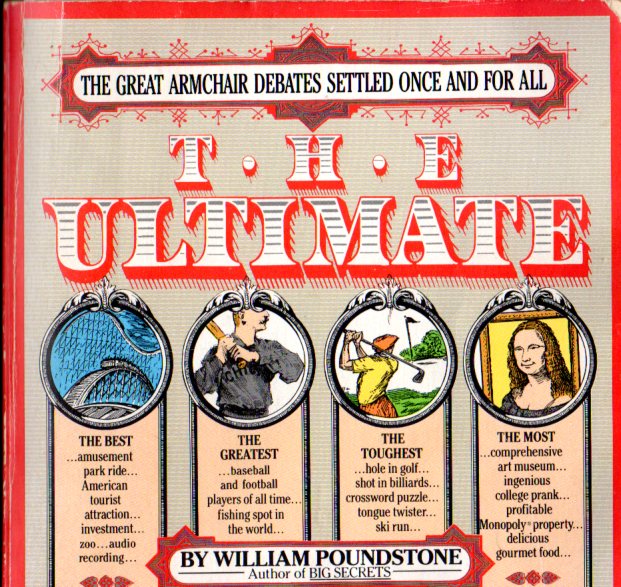 And here is the shot, which is surrounded by a few pages of fairly good discussion: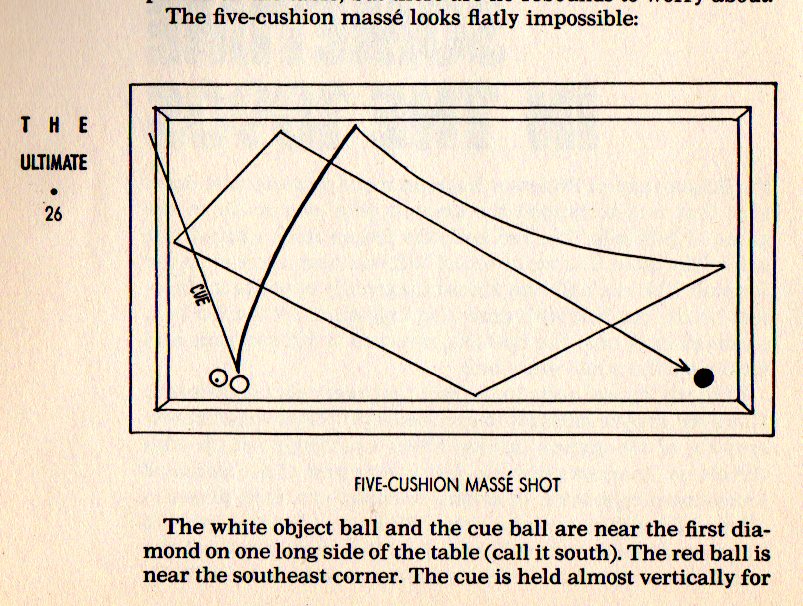 and by a curious coincidence, here is the shot being made in a video which someone posted to the carom group today. The shot is at 16:48 but the rest of the video is pretty interesting even if you don't speak Flemish.
I suppose this brings up the question: which single shot (that can be made in under an hour) do you think is the hardest? I guess we have to include all cue sports. Steylaerts makes the shot above look like child's play.